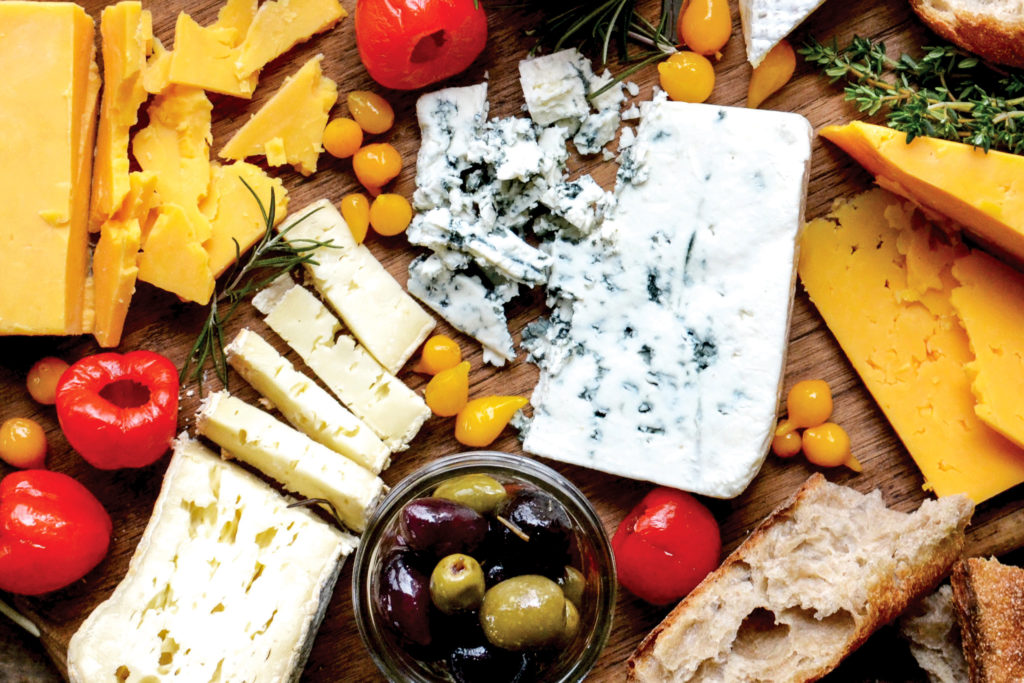 If you love farm-fresh dairy and eggs, Lakewinds is your store. We offer a variety of organic, grass-fed milk, cream, yogurt, butter, and more. Products that aren't organic are antibiotic-free, with no rBGH, rBST, or other added hormones.
Our same standards apply to our cheese department, where you'll find unique cheese from around the world, as well as award-winning local cheese. We have knowledgeable cheesemongers who can help you find exactly what you're looking for. If you're a cheese lover but can't have dairy, we have a robust, plant-based cheese assortment, found in the refrigerated section near dairy.
Get to know some of the folks producing our delicious and sustainable local dairy.