Community Supported Agriculture

What is a CSA?
CSA stands for Community Supported Agriculture, a relationship based on direct connections between farmers, food, and you. When you join a CSA, you purchase a share in what a farmer produces for the season. Purchasing a share helps cover a farm's yearly operating expenses and gives you an opportunity to eat fresh, nutritious, local food. There are countless variations of CSAs, from vegetables to fresh eggs, meat and dairy to flowers, and even fresh baked goods. What makes up your CSA share might look different from farm to farm, but the spirit remains the same.
Please contact a specific farm to sign up. If you have any questions about your CSA box or pickup, please contact the farm directly.
Lakewinds is proud to support CSAs by being a drop-off location for the following farms' 2022 CSA shares:
5476 Brighton Ave. SE #2
Montrose, MN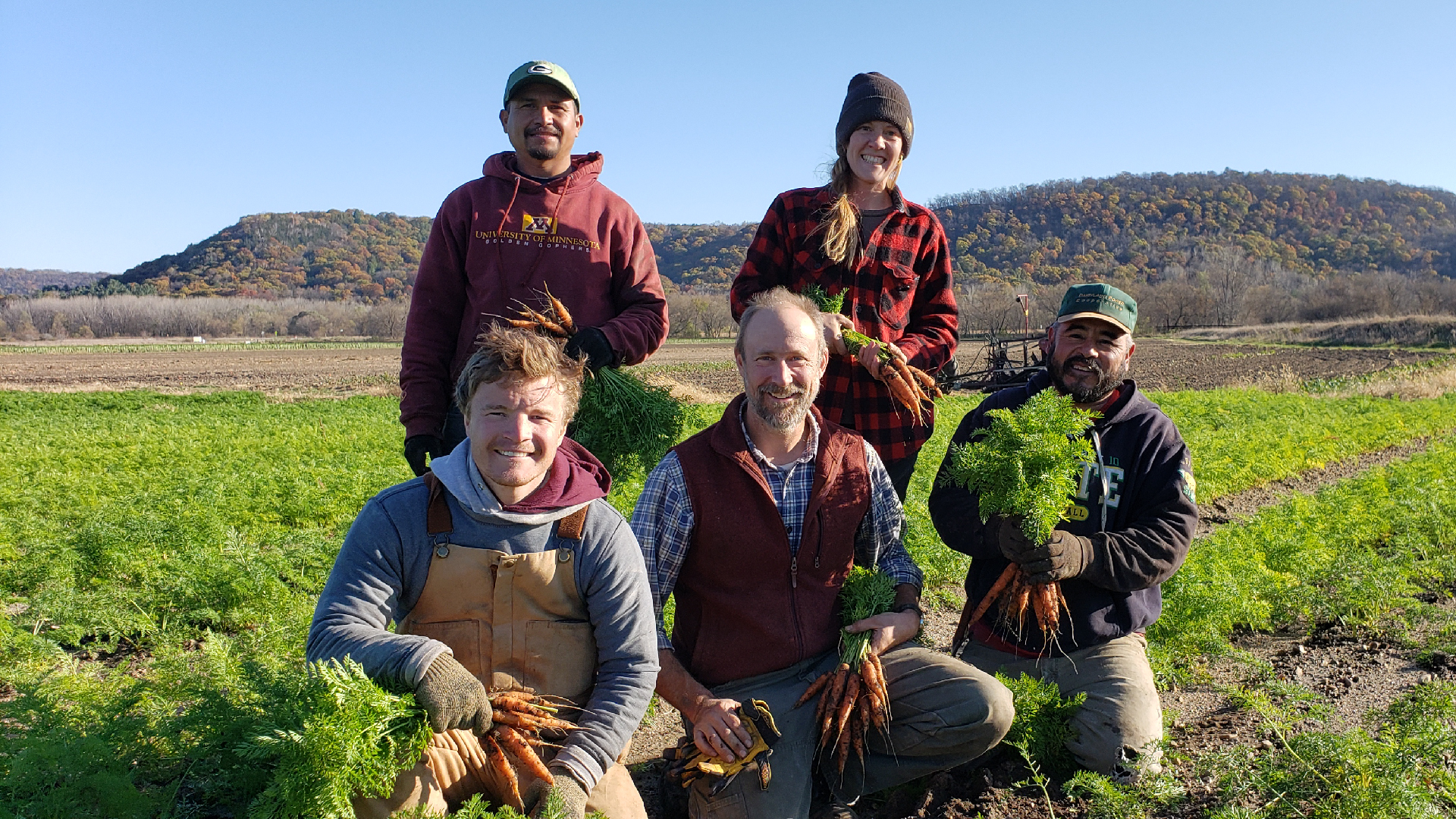 43090 City Park Road
Rushford Village, MN
Minnetonka – Wednesday
Chanhassen – Wednesday & Friday
Richfield – Wednesday
210 5th St. E.
Northfield, MN 55057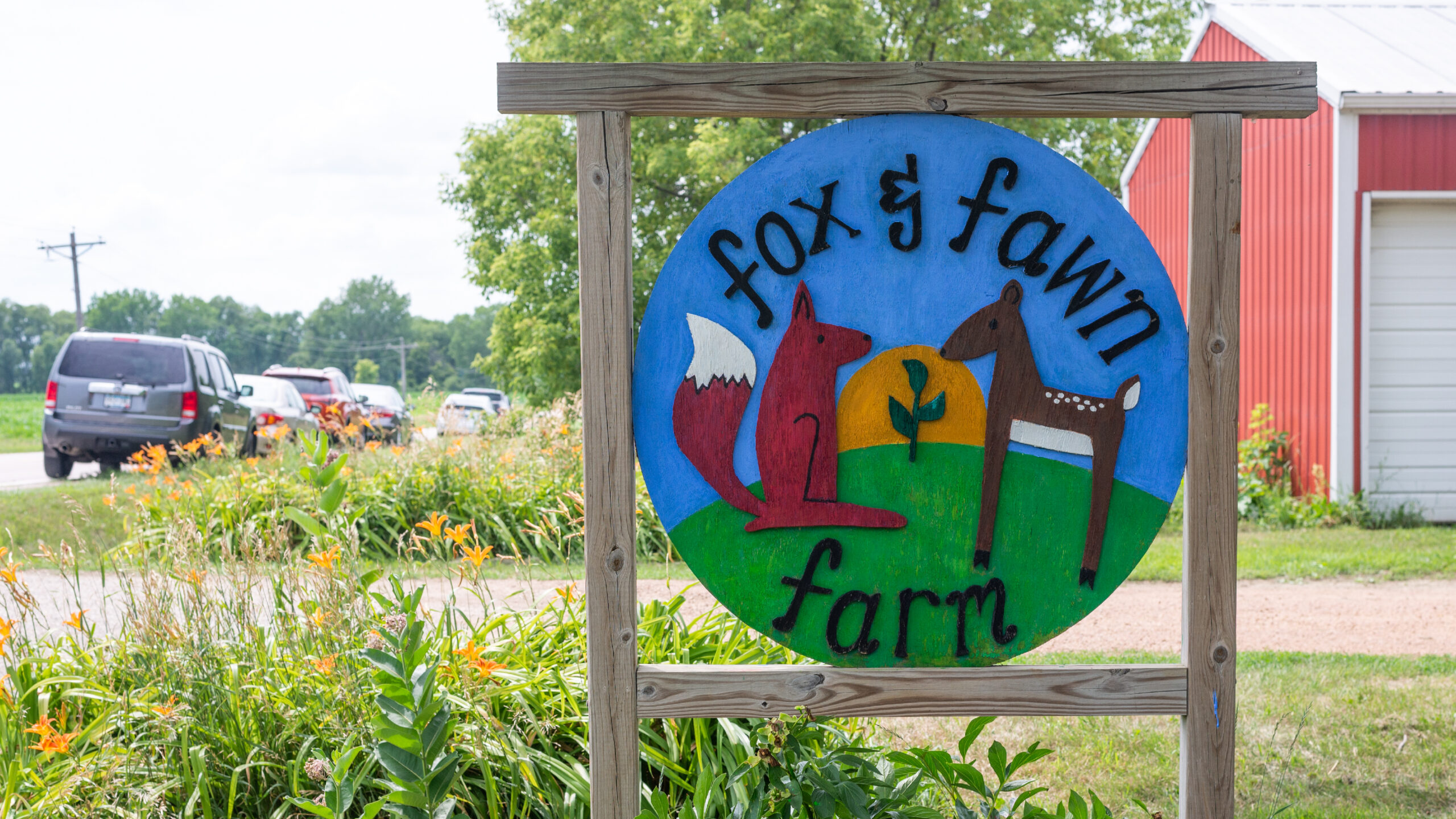 17250 County Road 122
New Germany, MN 55367
Chanhassen – Tuesday
Richfield – Tuesday
7052 Casey Parkway
Prior Lake, MN 55372
Richfield – Tuesday
Minnetonka – Tuesday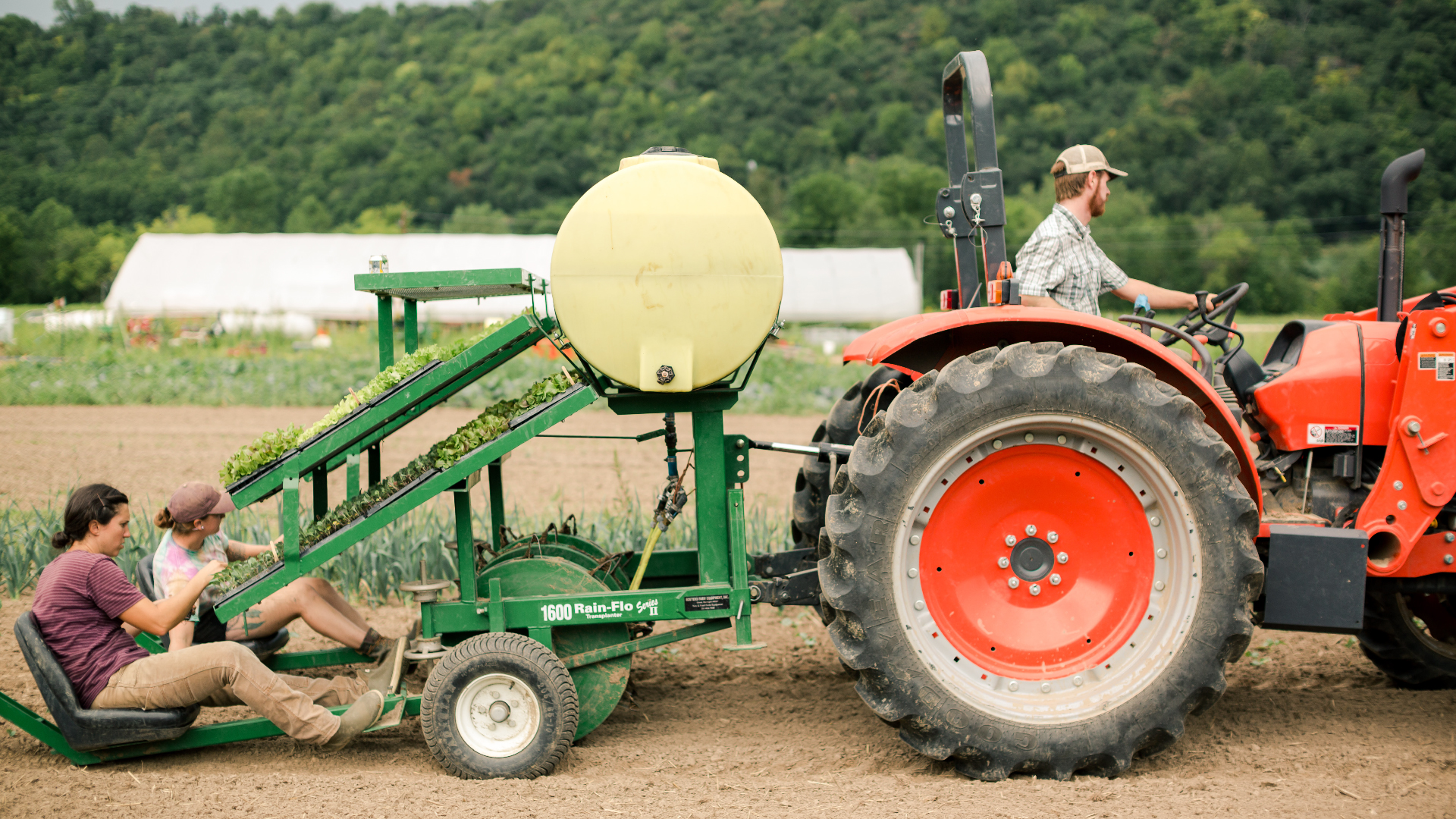 73072 327th Ave.
Lake City, MN 55041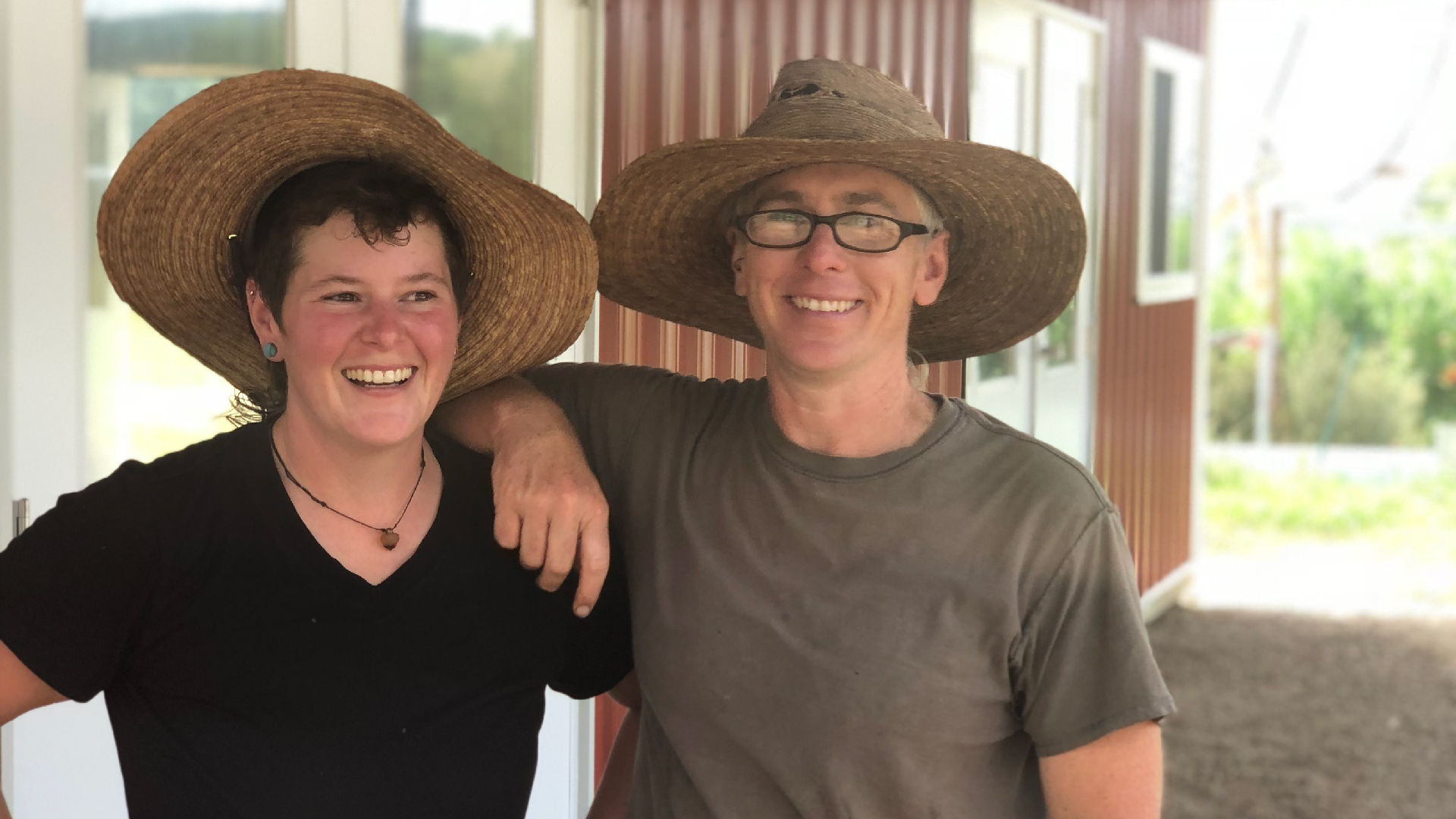 E7982 1200th Ave.
Colfax, WI 54730
Seeds to Stars
260 135th St.
Amery, WI 54001
4800 Dent Ave.
Webster, MN 55088 
281 135th Street
Amery, WI 54001 
15715 River Rd
North Branch, MN 55056
Are you a farmer interested in dropping your CSA shares off at Lakewinds? Apply below.
SaveSave