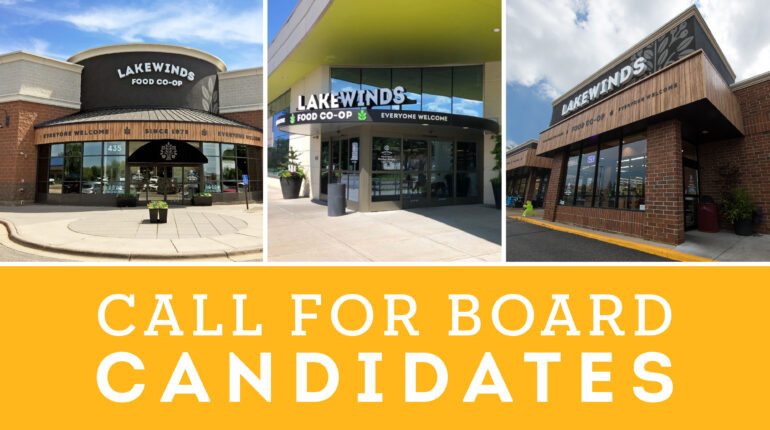 168极速赛车在线开奖网站 极速赛车168开奖历史记录 Run for the Lakewinds Board of Directors
Do you care deeply about the future of our co-op? Take another step as an owner of Lakewinds and submit an application to run for a position on our board of directors. The board is elected by owners to serve as their representatives and ensure the co-op remains focused on our vision and mission. Applications available June 1-20.
Learn more & apply
Lakewinds Farm Day
Saturday, July 15 from 10 am – 2 pm
Meet some of the co-op's local farm partners and have some fun at the farm! It's a free, self-guided event, so no need to sign up.
Learn more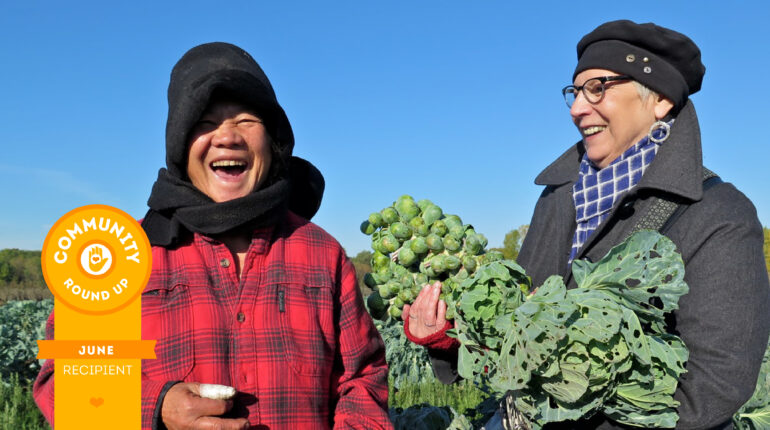 Garden-Fresh, Rustic Galette
Cherry tomatoes are the heroes of this delightful galette, made with an easy, gluten-free puff pastry crust, herbs, and local goat cheese, then topped with an infused salt. What a way to savor the season's bounty!
View recipe
Store Hours
8 am - 8 pm daily
Store Hours
8 am - 8 pm daily
Store Hours
8 am - 8 pm daily
Hot bar and salad bar open from 8 am to 7 pm, beverage bar open 8 am to 3 pm.
Specialties & Menus
About the Co-op
There's no membership required to shop at the co-op! All are welcome. When you shop at the co-op, you're doing more than buying local, sustainable, and organic food — you're supporting a healthy local food system. That means that local farmers are paid fairly for what they grow. We visit the farms we partner with to learn about their practices, from regenerative agriculture to rotational grazing to organic practices certified by Real Organic Project. At the co-op, we evaluate each item before it's allowed on our shelves to ensure it meets our high product standards, so you can shop with confidence.